Blog
This is the Binnacle blog. Discover our latest news here.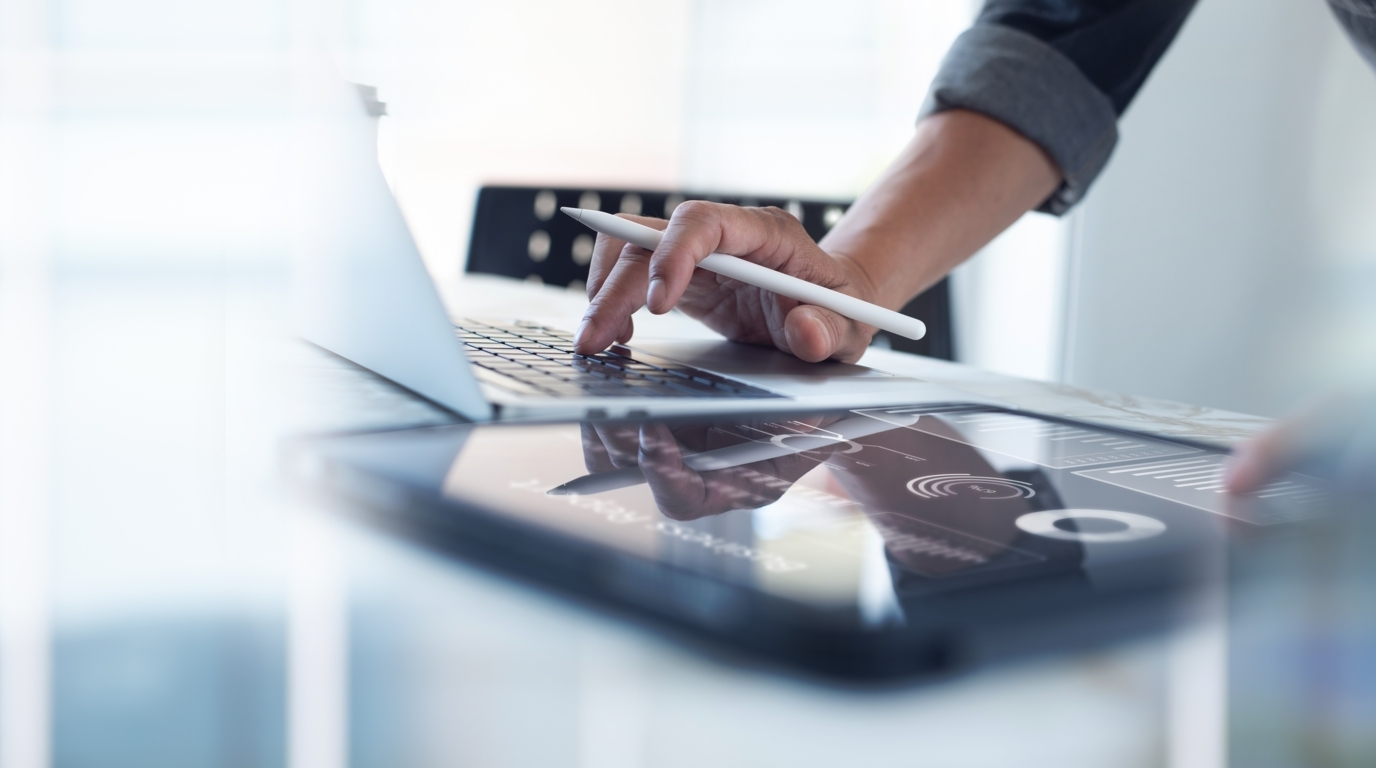 Personalized Attribution Model
It is common to have doubts about how to reach your customers and how to get users to become potential customers. Thanks to the attribution models you will be able to measure the conversions of the web page and make informed decisions that allow you to efficiently optimize the conversion flows of the multiple digital channels. Data is key to success with an attribution model. Read on to learn about its features and how to use your customer data to personalize it!
View more

about post Personalized Attribution Model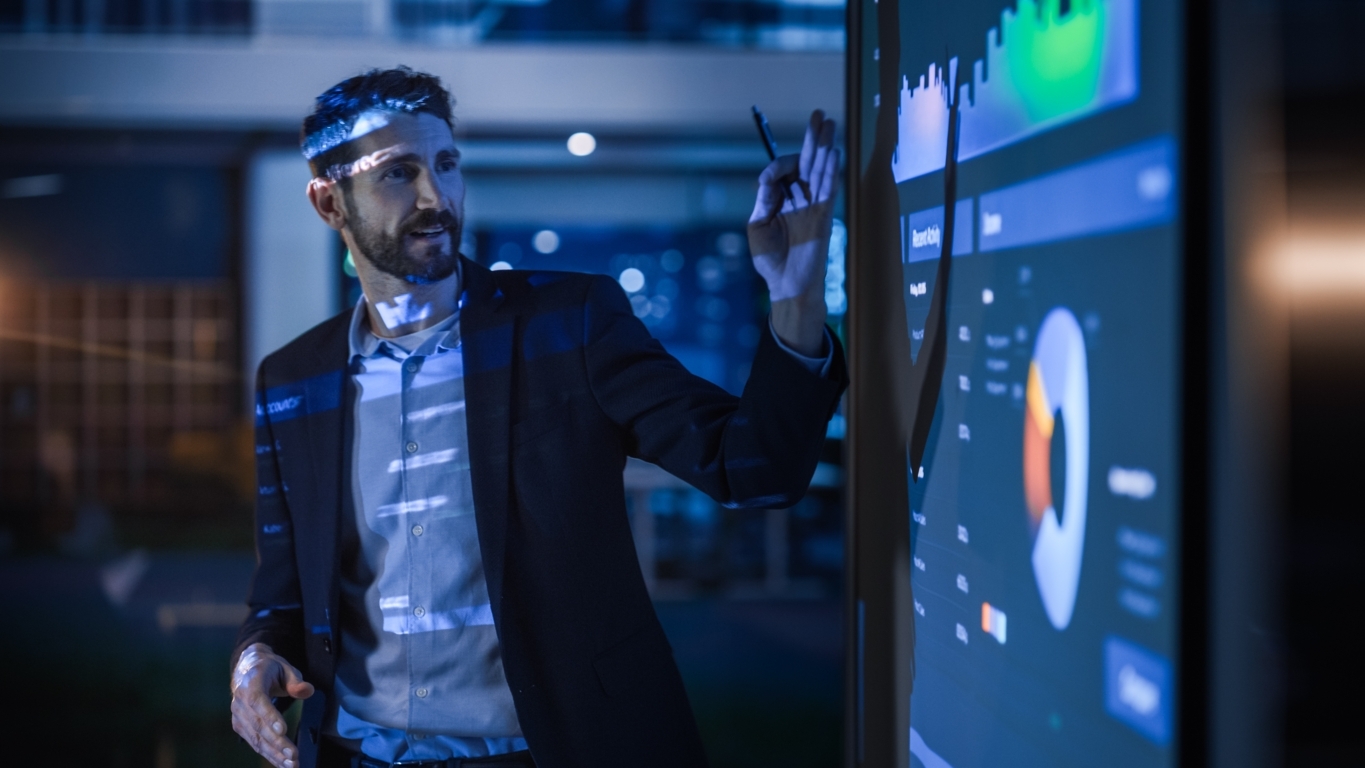 RFM Analysis in Marketing: A practical Guide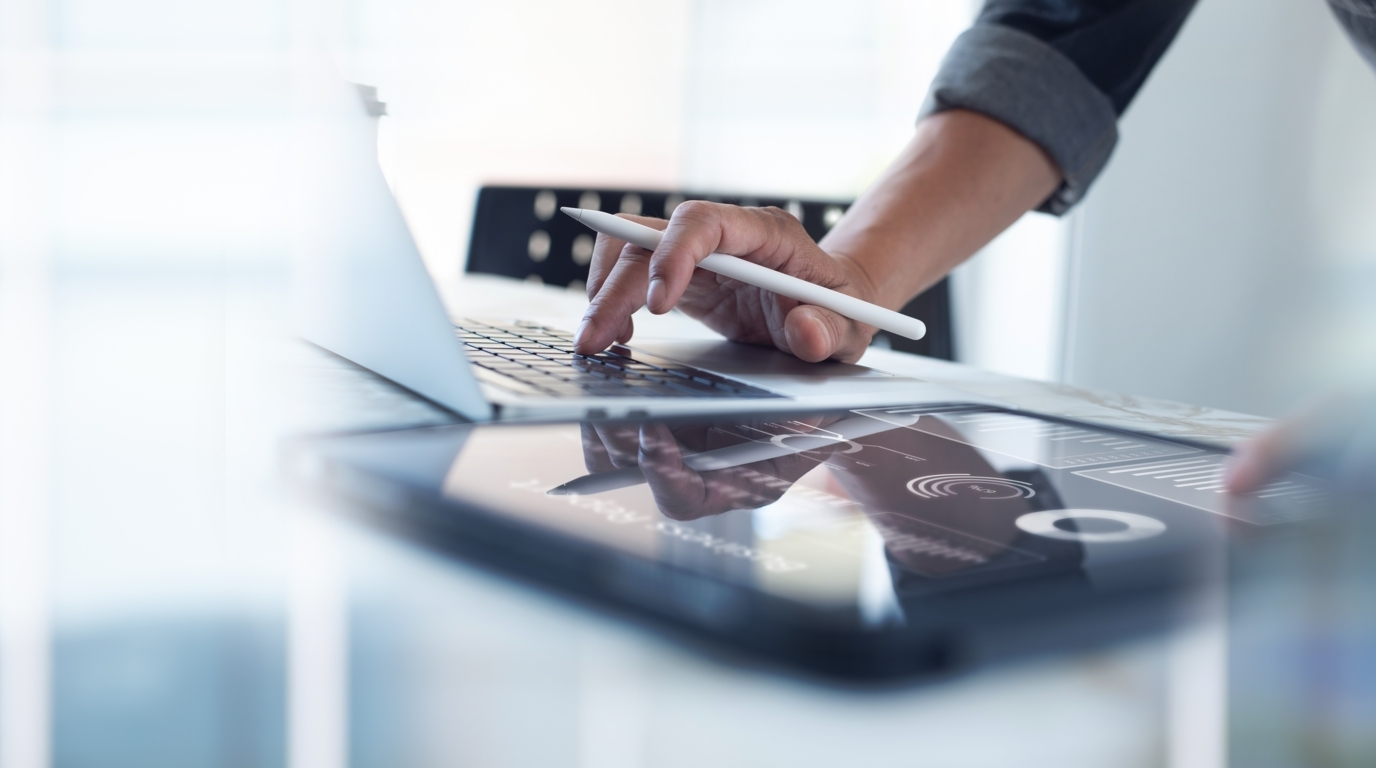 Personalized Attribution Model